Effective solutions for safe, water-free commercial kitchen floors.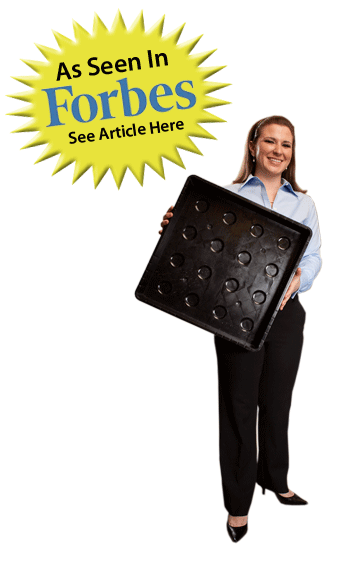 Introducing DripCatch™

When business student Alexandra Abraham slipped on a wet floor while catering an event, she resolved to fix the problem for commercial kitchens everywhere. Taking a leave from Seattle University, Alexandra designed and prototyped a product that would prevent excess water from leaking or spilling from glass racks.
Now in production at Cashmere Molding, a green manufacturing plant in Woodinville, WA, DripCatch™ is being hailed as an effective and affordable way to dramatically reduce the amount of slip and fall incidents.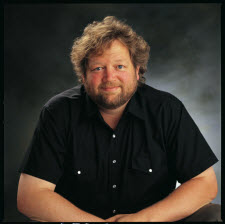 "It's great to find a product that makes you smack your head and go 'Perfect! That's just what we need!' It keeps our floors drier, our employees and customers safer, the restaurant cleaner and me happier…win win win!"


Award-Winning Chef, Restaurateur, and Author
See DripCatch in Action
(c) 2014 DripCatch™. All rights reserved. Patent Pending